Navigation
Other Links
hits
Vote For Me
Middle Earth's Top 100
Welcome to the webpage that I have promised for far too long. On this page, I will try posting some news about the hobbit, some fun features for your websites, and maybe some images that are hobbit based. If you have any suggestions for this page, please contact me so that I can get to work! Enjoy!
Desktops:
Here are some desktops that I have made for the Hobbit. I hope you all enjoy them! Most of the backgrounds will be on my other website, but this is a special image just for you "Hobbit" fans!
Count-Down Clocks:
Who wouldn't want to know when the movie is coming. The following clocks are available for download! Set these on your websites to remember when the movie is coming out!
*NOTICE: You may have to tinker around with the code to get the images to be correct. I have been having a hard time getting it right. If this bug is fixed, i will let you know!*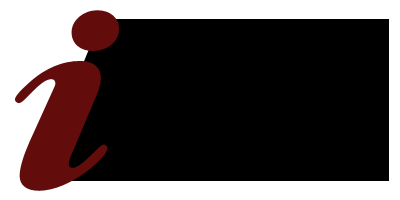 until "The Hobbit" arrives.